About IB Medical
IB Medical is a Swedish company specialized in cooling therapy. We offer user friendly, environmentally friendly and single patient use ice bandages to healthcare units and consumers around the world. Until today IB Medical is represented in 13 countries and our products are frequently used by practitioners in Sweden, Ireland, the United Kingdom and several other European countries.
IB Medical was founded 2005 in Tranås, Sweden, by MD Robert Ihrman in order to find a way to optimize the positive effects of cooling in treating injuries.
The IceBand product range consist of several anatomically shaped (designed) orthopedic bandages, all brought to the market through local medical suppliers. The product range is marketed under the brand name IceBand®.  The registered IceBand® was developed by Dr. Robert Ihrman and Mr. Henrik Boström. The design of IceBand® is based upon scientific criteria's to give optimal cooling and compression.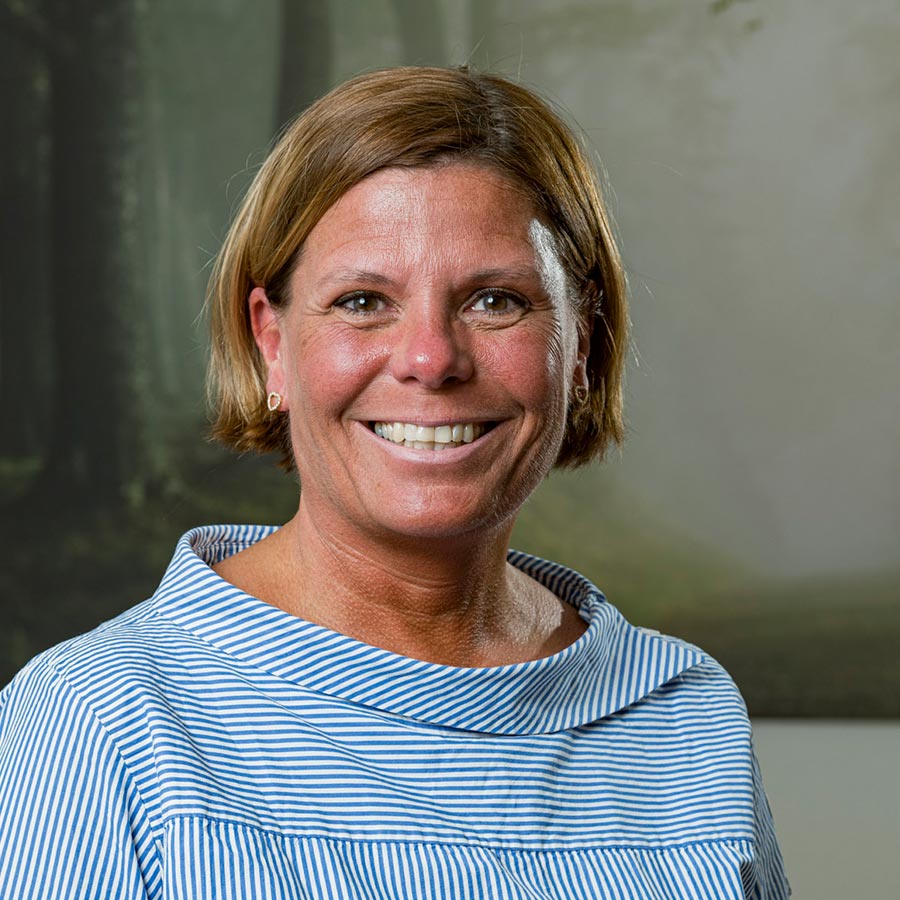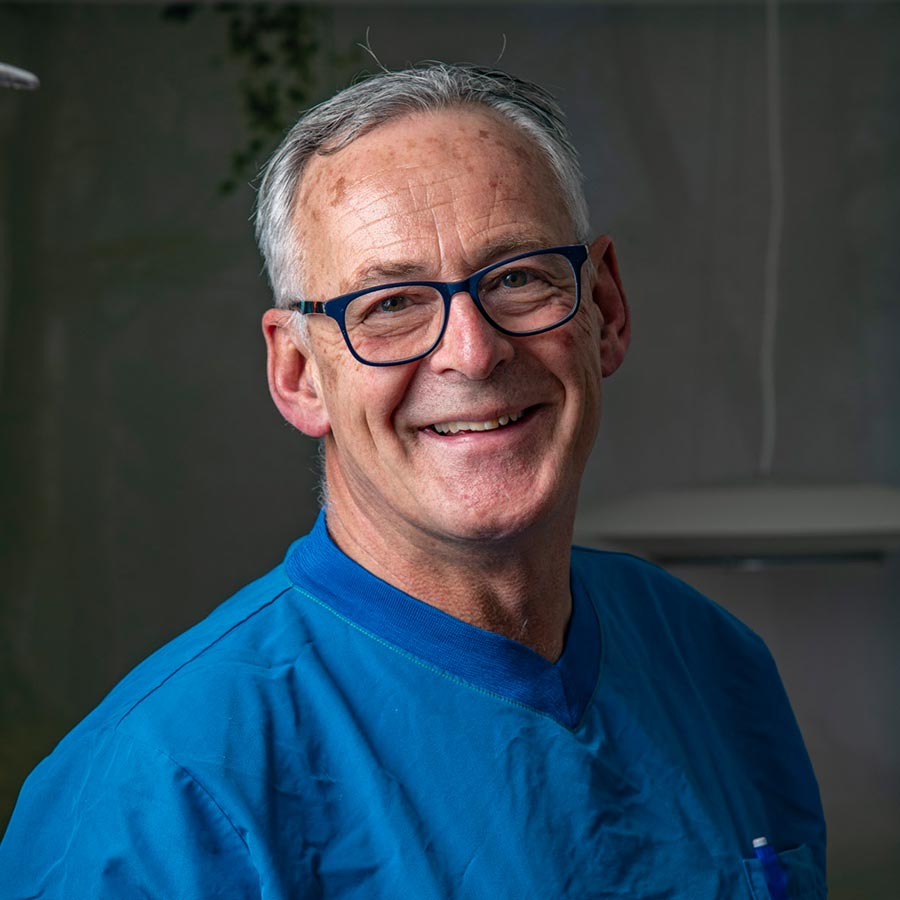 Robert Ihrman
MD, Orthopaedic Consultant, Orthopaedic Clinic, Ryhov County Hospital in Sweden.
IceBand Europe
IB Medical AB, Sweden etc.
Rundelgatan 2
SE-573 35 Tranås, Sweden
Phone: +46 708 14 14 12
E-mail: info@ibmedical.se
IceBand USA
TR Group Inc.
130 North Madison Street, Rockford, IL 61107, USA